Here is where you will learn how to find and use the components to build your algorithm.  Here you will learn how to find all the fun "toys" that traders use to make and stack their profits!
 
 This is where the rubber hits the road.  This is the part of the process many traders enjoy the most as they build the process that may mean their financial independence.  
 
 Enjoy the Journey!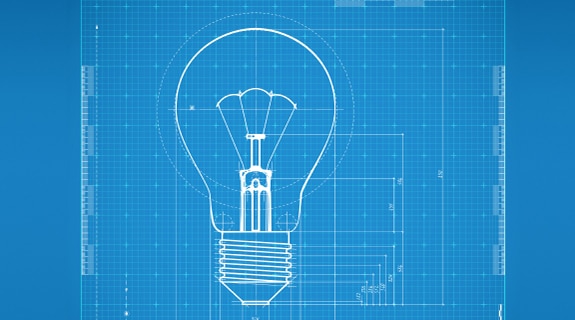 Essentials Course
This will be the cornerstone of your trading education. Here you will learn the nuts and bolts of trading. This is the beginning of your foundation for success!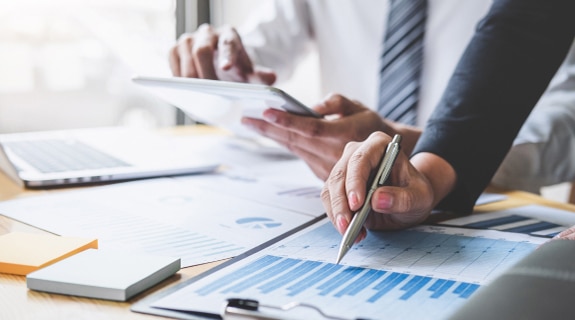 Operations Course
Here is where you will learn how to treat your trading as a business. This course will give you the tools to help you keep the profits gained from winning trades.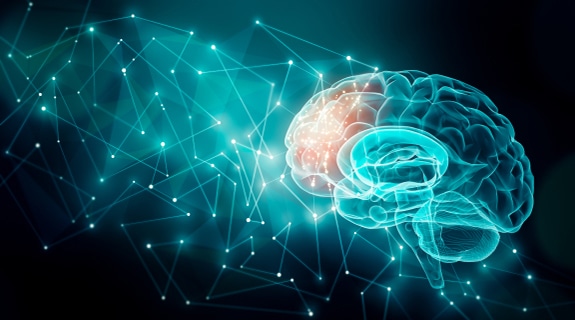 Ethos Course
Trading Psychology will make or break a trader.  Learn here how the pros avoid letting fear and greed stop them from building their portfolio!