TRADE YOUR JOB.
UPGRADE YOUR LIFE.
Algo Factory empowers you to build your own custom algorithmic trading plan that fits your personality, your schedule, and your needs.
Create your edge.
Sharpen it.
Carve out profits.
No Computer Programming
Knowledge is Necessary
Virtually every trader uses algorithms whether they know it or not. This applies to new traders as well as veterans. Successful traders understand this and they consciously, methodically design their algorithm for maximum success.
Movies and media have us convinced that "algorithms" are created by computer geniuses and processed in supercomputers. Don't let the hype scare you!
An algorithm is merely a process by which a plan is executed based on conditions.  Technically, tying your shoes is an algorithm. Most traders never code their algorithms. Those who code them learn to do so themselves or they pay a very small fee to have it done. You, too, can harness the power of algorithmic trading whether you code your algo or not!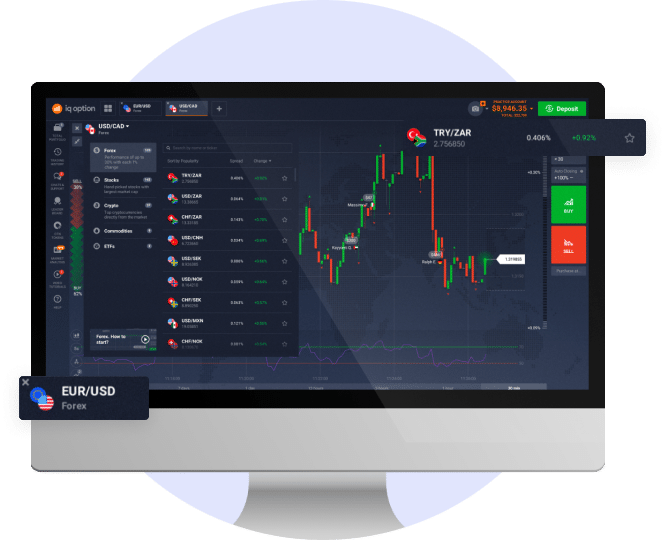 We show you how to build trading algorithms that can be adapted to fit any market.  Our traders are cryptocurrency and forex pros, but can trade any asset class.
Our traders have over 2 decades of combined market analysis and technical trading experience.
We have worked with traders on every continent. Our community's value comes from our finger on the pulse of international markets.
We work with traders of all levels and tailor our education to even the most basic of needs so that you can become a professional.
LIVE TRADING
EVERY WEEKDAY
*
Join V the Guerilla and Algo Cowboy EVERY WEEKDAY* before and during the US market open for a live trading session primarily in the Forex and Cryptocurrency markets. This will be an interactive classroom session where all participants can ask questions. This is a MASSIVE value and will be available in our least expensive, basic plan!
*There are some days such as holidays, bank holidays, and market-related events that will not have a live trading session, but these are only a few times a month and will be announced ahead of time.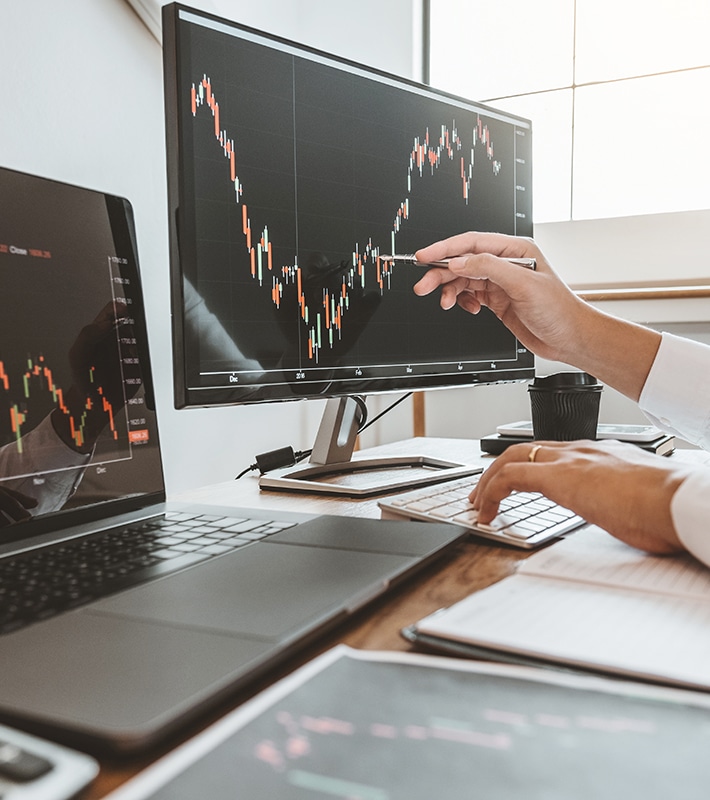 Separate Yourself
From The Pack
90% of traders lose 90% of their money in the first 90 days in many markets such as Forex and Cryptocurrency.  This is usually because new traders do not seek out the proper information to help avoid the common pitfalls experienced by that same 90%. 
Our philosophy is that we SEPARATE OURSELVES FROM THE PACK.  Why be one of the 90% who fail?  If you are using the same tools as that 90% you will have the SAME RESULTS as that 90%.
So how do we separate ourselves from the pack?
We have condensed years' worth of experience and training into a catalogue of a readily available video series and exercises.  We not only show you how to build an algorithm, but we show you how to treat trading like a business, and how to conserve capital.
We also have LIVE TRADING 4 to 5 days a week except during holidays and other days when markets conditions are not optimal. 
Perhaps MOST IMPORTANTLY, we cover trading psychology and the simple ways through which you can solidify your psychological edge. Pro traders will all tell you that it's not their system that makes or loses them money. It's their psychology and how that allows them to implement their system. We will show you how fear and greed work against traders in the markets and what we have done to keep that from negatively affecting our results.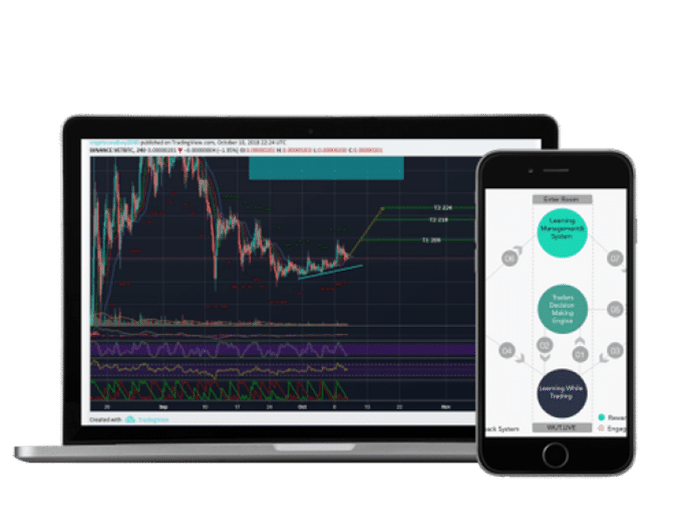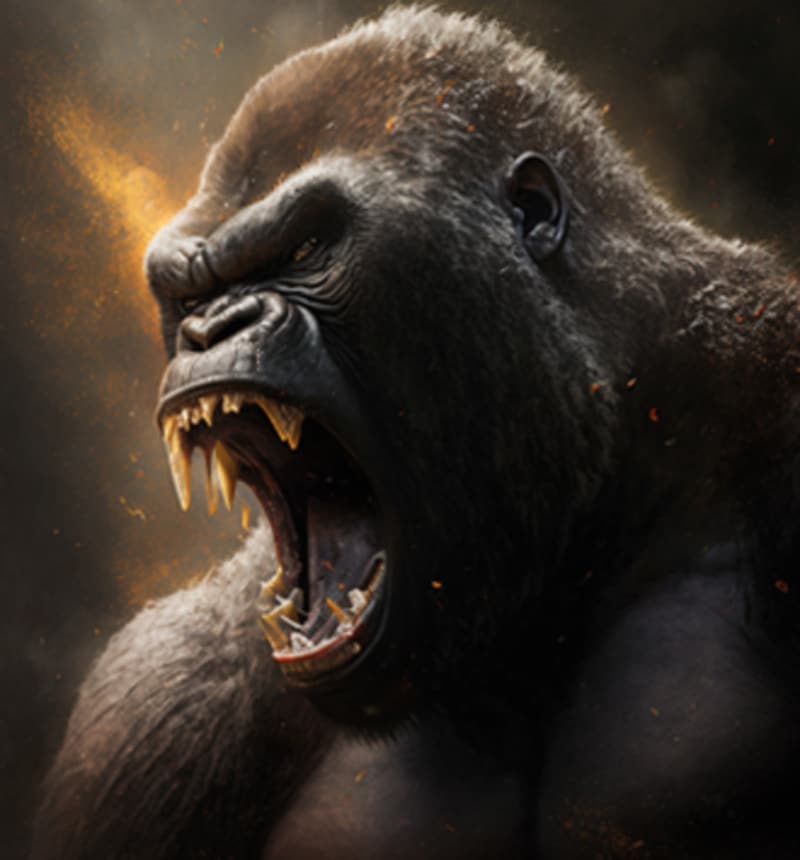 VJ Varghese has been in the commodity brokering space since 2004 working in the rare earth and strategic metals industry. Starting in 2010 he worked as a commercial banker working with medium and large-scale corporations & businesses by creating strategy in banking, debt and credit markets for a City of London Member Bank's US Operations.
In 2013 he joined as a broker in precious metals for the London Bullion Market Association member procurement & logistics company. There he worked in global asset allocation, jurisdictional banking, international currencies & international metals trading. In 2016 he became active in digital assets and quickly moved to an institutional position. He stands as an expert in both fields today.
Nick Pitruzzello has a degree in Economics focusing on Econometrics and regression models. He has held precious metals all his life and started trading silver on margin around 2010 after the Great Financial Crisis caused precious metals to skyrocket.
He started trading cryptocurrency in 2017 and built a spread arbitrage algorithm for Ether Delta which gave him his first algorithmic success. Since then, he has been a full-time trader primarily in the Forex market, Cryptocurrency market, and small cap stocks using indicator-based trading algorithms.
Nick also has years of success as a private tutor and understands how to break down seemingly complex ideas into easily understood components.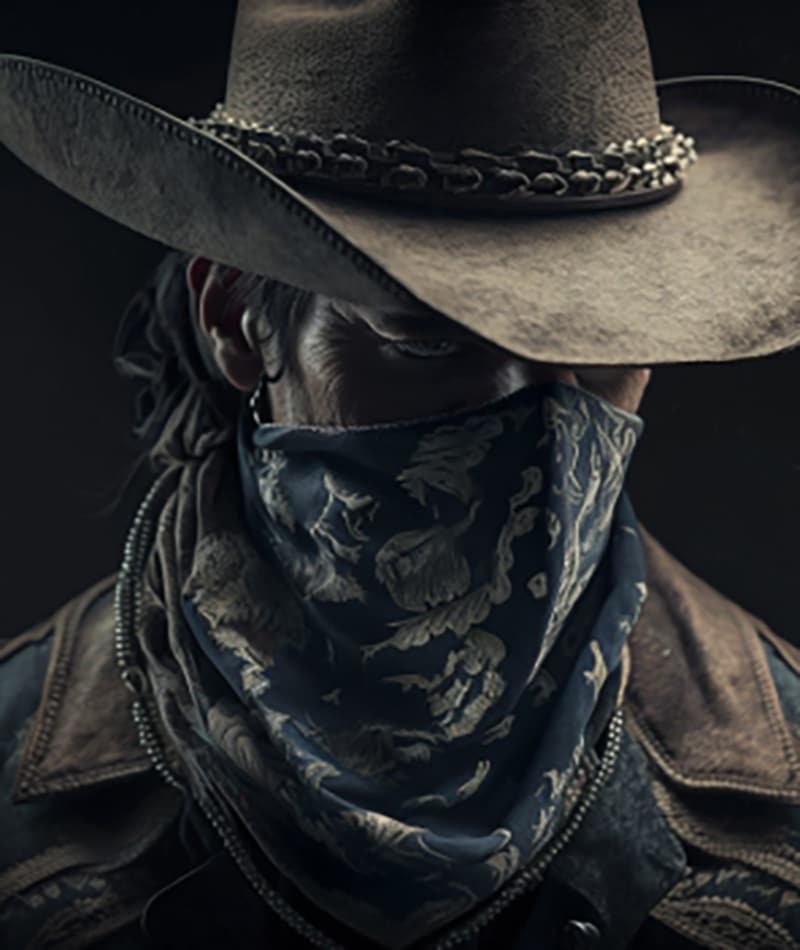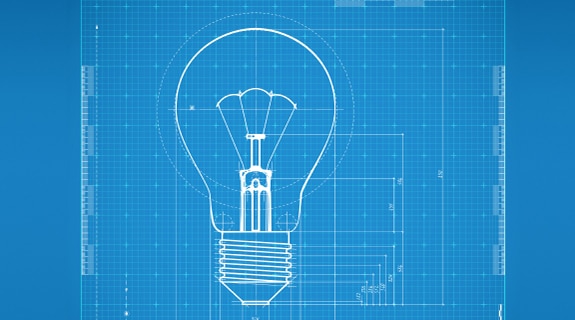 Essentials Course
This will be the cornerstone of your trading education. Here you will learn the nuts and bolts of trading. This is the beginning of your foundation for success!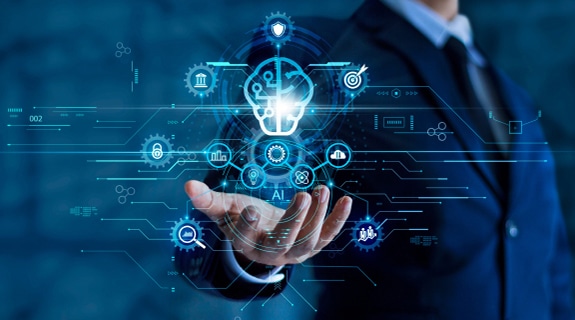 Algorithmic
Structure Course
Here is where you will learn how to find and use the components to build your algorithm. Discover and explore how to find all the fun "toys" that traders use to make and stack their profits!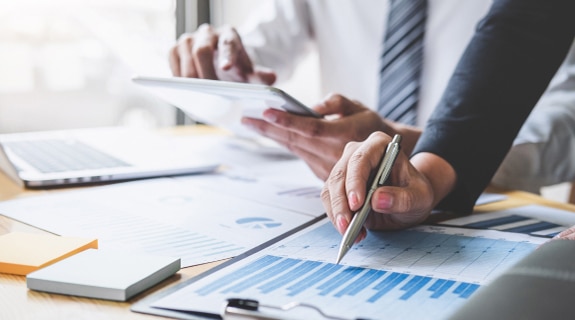 Operations Course
Here is where you will learn how to treat your trading as a business. This course will give you the tools to help you keep the profits gained from winning trades.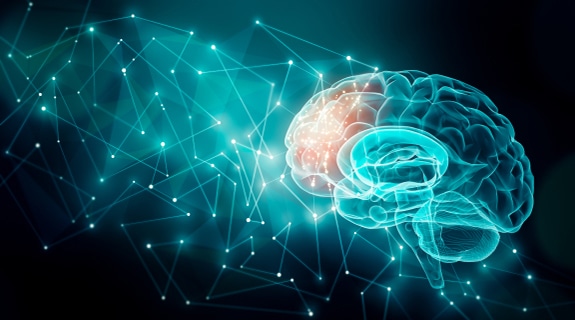 Ethos Course
Trading Psychology will make or break a trader.  Learn here how the pros avoid letting fear and greed stop them from building their portfolio!