Here is where you will learn how to treat your trading as a business.  This course will give you the tools to help you keep the profits gained from winning trades.
 
 Inexperienced traders see short-term success or setbacks and start to make irrational trading decisions outside of their otherwise successful trading plan.  This course depicts the guardrails that will help you avoid those emotional pitfalls AND give you framework to maximize your profit while minimizing your drawdowns.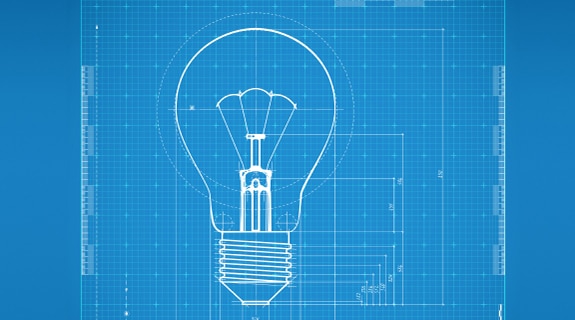 Essentials Course
This will be the cornerstone of your trading education. Here you will learn the nuts and bolts of trading. This is the beginning of your foundation for success!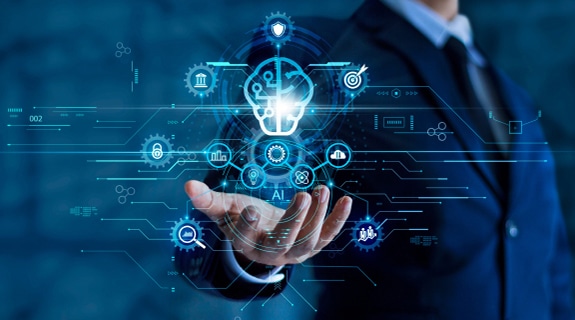 Algorithmic
Structure Course
Here is where you will learn how to find and use the components to build your algorithm. Discover and explore how to find all the fun "toys" that traders use to make and stack their profits!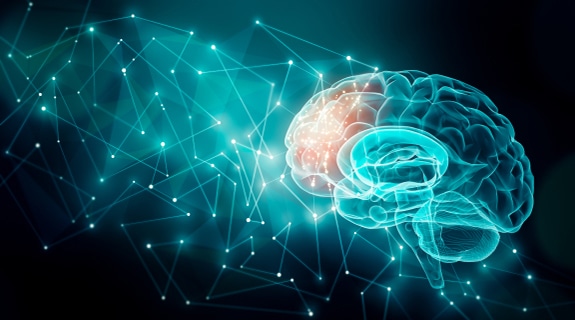 Ethos Course
Trading Psychology will make or break a trader.  Learn here how the pros avoid letting fear and greed stop them from building their portfolio!